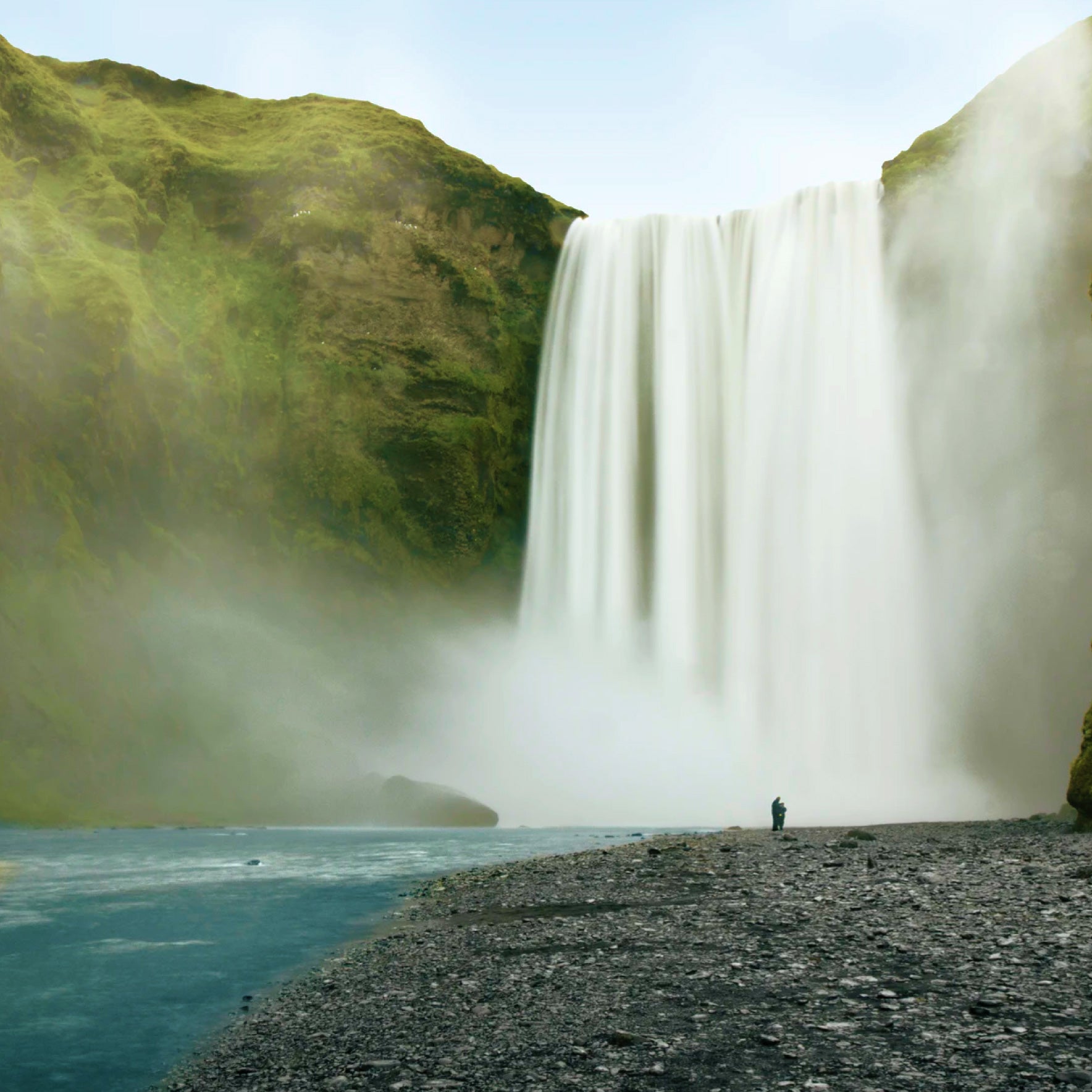 Our vision
We envision a healthier and sustainable world, where people are mindful of their connections with all others and our planet.
Our mission
The Thich Nhat Hanh Center for Mindfulness in Public Health aims to:
1. Pursue evidence-based approaches to improving health and wellbeing through mindfulness by undertaking rigorous, scientific inquiry; and,
2. Provide mindfulness education and training for the Harvard community and beyond.
By pursuing these dual tracks of academic research and public engagement, we aim to improve public health and inspire global action.
Our Team
We are based in the Department of Nutrition at the Harvard T.H. Chan School of Public Health, and we work with colleagues across the School. We aim to serve as a hub for scientific research and a beacon for the global practice of mindfulness.
Faculty members active at the Center for Mindfulness in Public Health include:
Diversity is an essential element of our global commitment at the Harvard T.H. Chan School of Public Health. The school's wide-ranging research, multidisciplinary education, and translation of health knowledge affect individuals, communities, and nations around the world. Our school is strengthened by our diverse, cross-cultural community of students, faculty, and staff, who bring a multiplicity of voices and viewpoints to our shared endeavors.