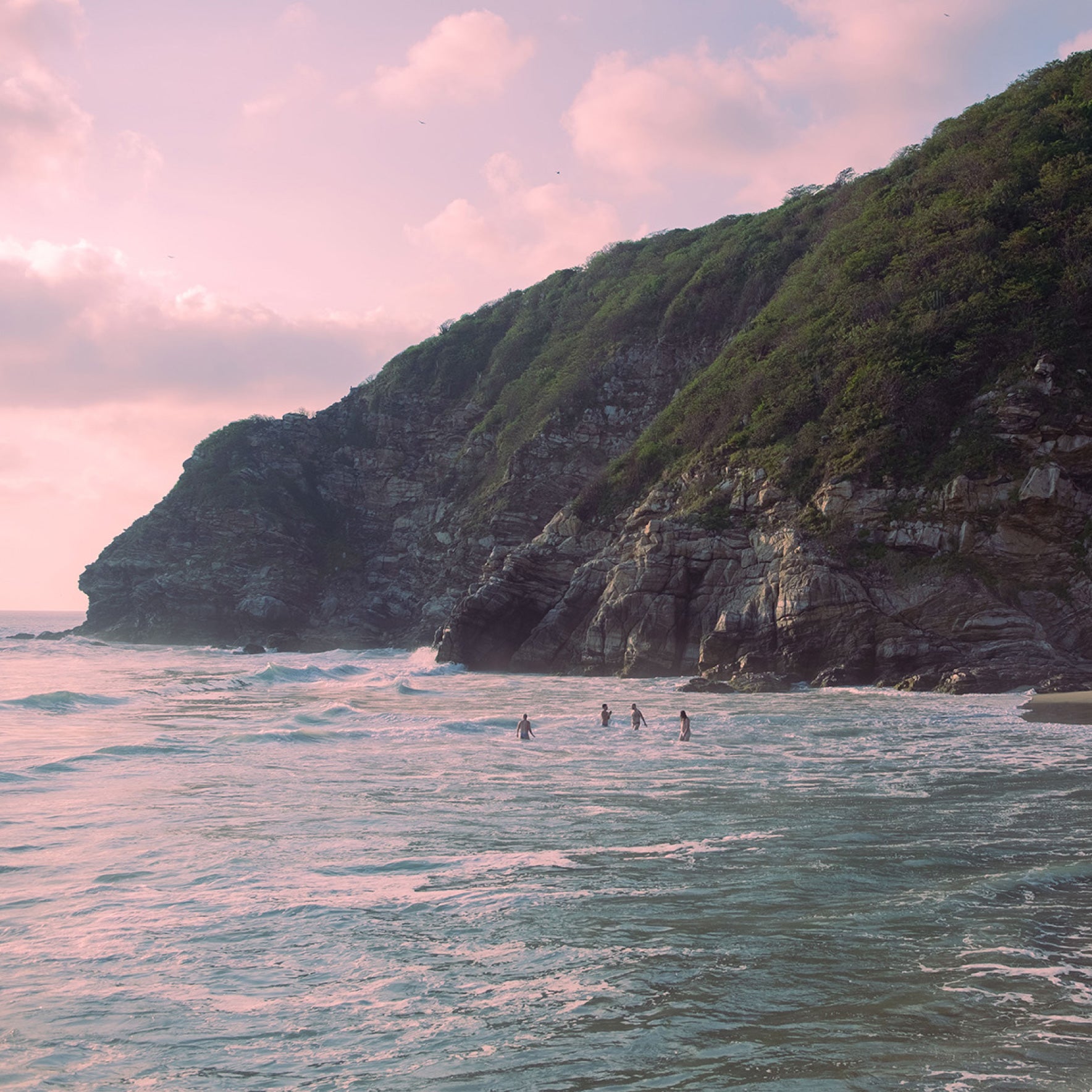 Mindfulness and healthy aging
This project, called "Minding Our Future," focuses on evidence-based programs to help us live not only longer, but healthier and more functional lives into advanced age—what we call "healthy longevity."
As a first step, we convened two international conferences with leading experts in specialties including neuroscience, nutritional science, epidemiology, behavioral science, culinary arts, health policy, geriatrics—and, of course, mindfulness.
A key outcome of this project will be to highlight the findings to date, including a publication in a peer-reviewed journal.
Mindfulness and healthy childhoods
Building on our experience with "Eat Well & Keep Moving," an interdisciplinary curriculum that integrates lessons on exercise and nutrition throughout the school day, we are planning a major school-based research project, called "Eat, Move, & Live Mindfully," which will incorporate mindfulness to facilitate eating for one's health and the health of the planet.
Harvard as living laboratory
In addition to our research around the world, we are committed to studying the practice of mindful living at Harvard University, starting with our own Harvard T.H. Chan School of Public Health.
We hope that practicing mindfulness will help our colleagues and our students remain refreshed and invigorated, despite the stresses of everyday life. We hope this energy will enable them to carry out their work of inquiry and education with lighter hearts and more open minds. We envision the ripples from this work extending far from campus, improving lives around the globe.
Promoting rigorous research
In all our work, we aim to uphold and promote rigorous scientific approaches to evaluate and apply mindfulness in public health. The field has made great strides in the past decade, but we still see a need for additional tools to assess the impact of mindfulness interventions to enhance well-being.
As one example, we aim to develop an assessment tool that can reliably measure the practice of mindful eating and then track changes in dietary choices or related outcomes in personal health (weight, blood pressure, cholesterol levels, disease progression) and environmental health. Such tools are a critical foundation to support continued rigorous and reproducible science on mindful living.